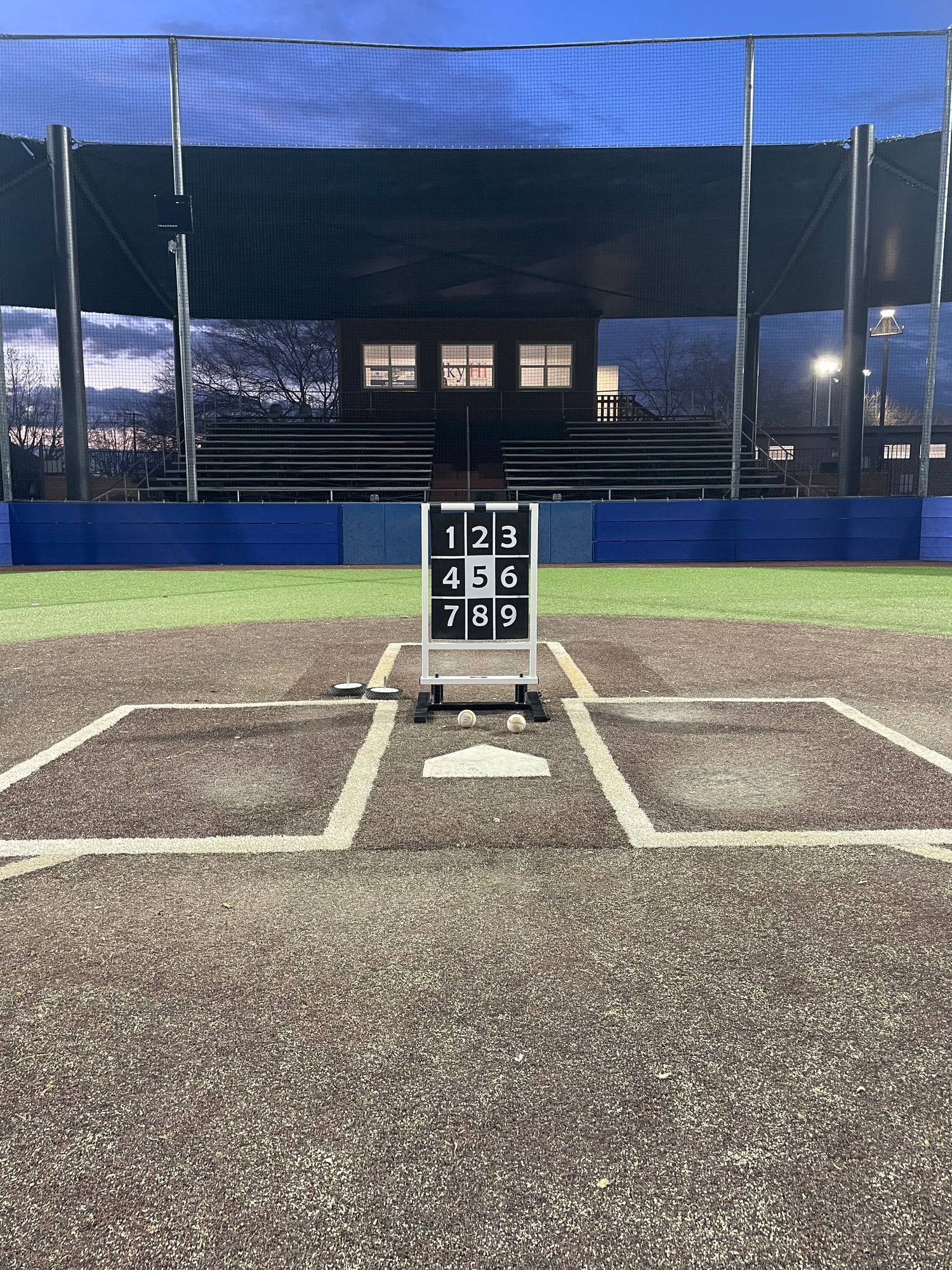 Accurate: The Dimensions Represent A Regulation Strike Zone. Physical Version Of The K-Zone.
Versatile: Great Option For Bullpens, Batting Practice, Live At-Bats, And As A Tag Zone Target.
Durable: Lifetime Structural Warranty. Powder Coated. Works Equally Well Indoors And Outdoors.
Modular: Numbered Vinyl Flap, Mesh Grid Target, And Funnel Net Are Easy To Install And Remove.
Portable: 7" Wheel Kit Attached By Quick Release Detent Pins.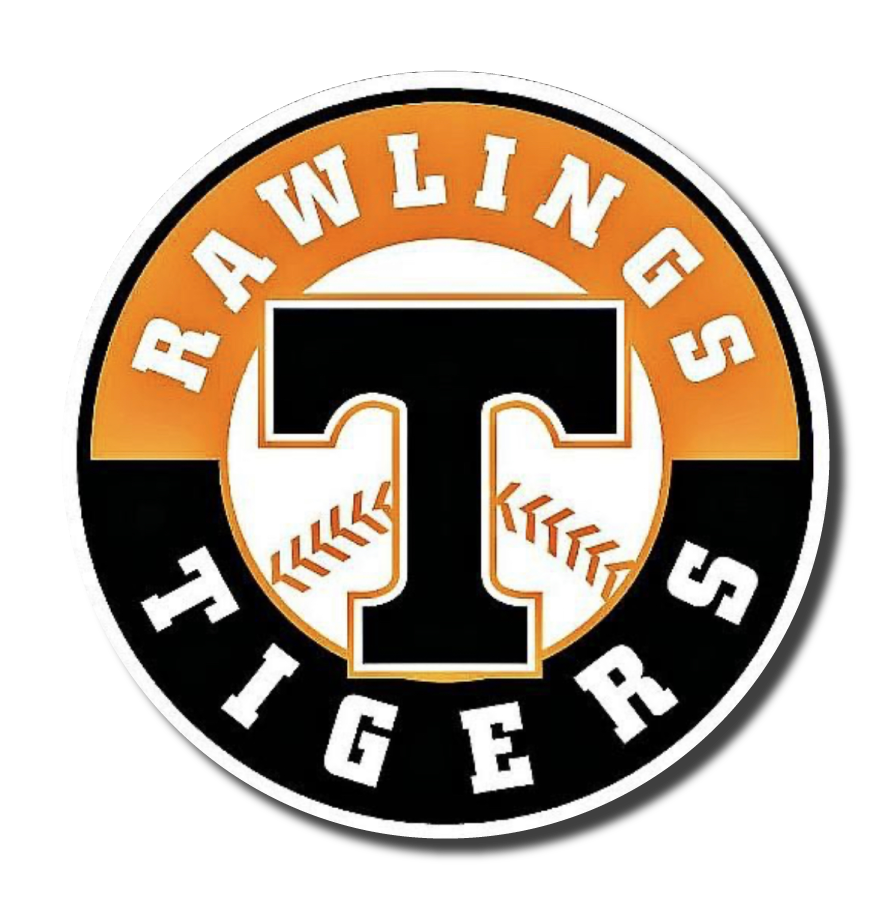 RAWLINGS TIGERS – SPECIAL OFFER
Order a BP Strike Zone through the link below and get a discount off your purchase.
Enter Coupon code RTIGERS23 at checkout to receive 15% off your purchase of a BP Strike Zone or Tight Zone equipment!
RTIGERS23